LTE INTERNET
PLANS
Portable Wireless Internet Service
Designed for Yellowknife
Local Family Owned
Portable
Simple Installation
No Contracts
No Registration Fees
---
Snowshoe
Excess usage pricing: 1GB / 5GB / 10GB / 25GB / 50GB
Modem Rental Fee Included
One Dynamic IP Address
512 Kbps UL / 1 Mbps DL Speed
No Contracts / Self Management
Dog Team
Excess usage pricing: 1GB / 5GB / 10GB / 25GB / 50GB
Modem Rental Fee Included
One Dynamic IP Address
768 Kbps UL / 3 Mbps DL Speed
No Contracts / Self Management
Bush Plane
Excess usage pricing: 1GB / 5GB / 10GB / 25GB / 50GB
Modem Rental Fee Included
One Dynamic IP Address
768 Kbps UL / 3 Mbps DL Speed
No Contracts / Self Management
Ice Road
Excess usage pricing: 1GB / 5GB / 10GB / 25GB / 50GB
Modem Rental Fee Included
One Dynamic IP Address
768 Kbps UL / 3 Mbps DL Speed
No Contracts / Self Management
SSi Utility
Excess usage pricing: 1GB / 5GB / 10GB / 25GB / 50GB
Modem Rental Fee Included
One Dynamic IP Address
512 Kbps UL / 512 Kbps DL Speed
No Contracts / Self Management
Business
SSi's business internet provides a variety of solutions to fit the needs of your organization. You decide based on the needs and the budget of your business. Stay connected with employees, suppliers and most importantly with customers.
Here are just a few reasons why SSi's dedicated internet connections are a great solution for Northern companies:
24/7 around the clock monitoring services
Optional on-call technical support
Dedicated bandwidth for optimal network performance
Proven reliability with very little downtime
Great value for money
Flexible options
For further information on DSL and corporate internet services, please give us a call to discuss your needs!
SS
i

Recommended
LTE Device
Superior Wireless Internet
When you need it
Where you need it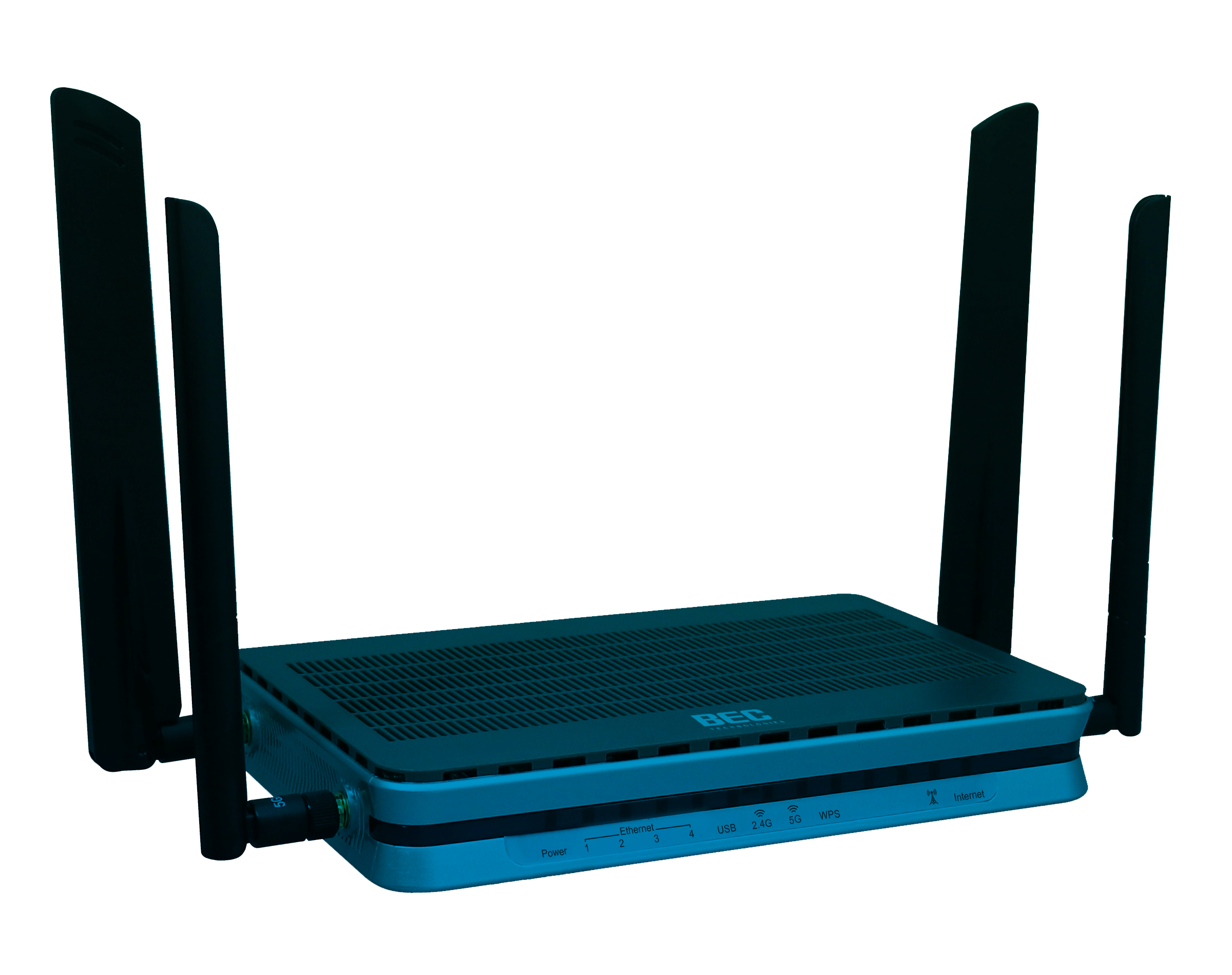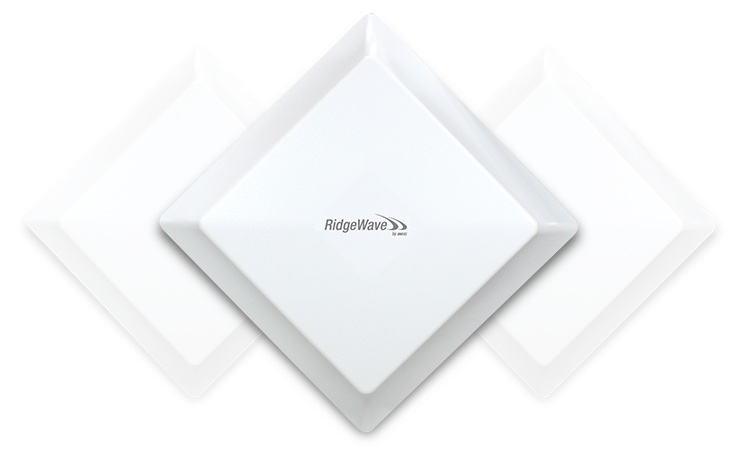 Wingle
Portable. Compact.
Internet in your Pocket

DETAILS
For Wingle purchase inquiries please contact: customercare@ssicanada.com
* WINGLE is available for purchase as an add-on device only
DETAILS