TurnKey Solutions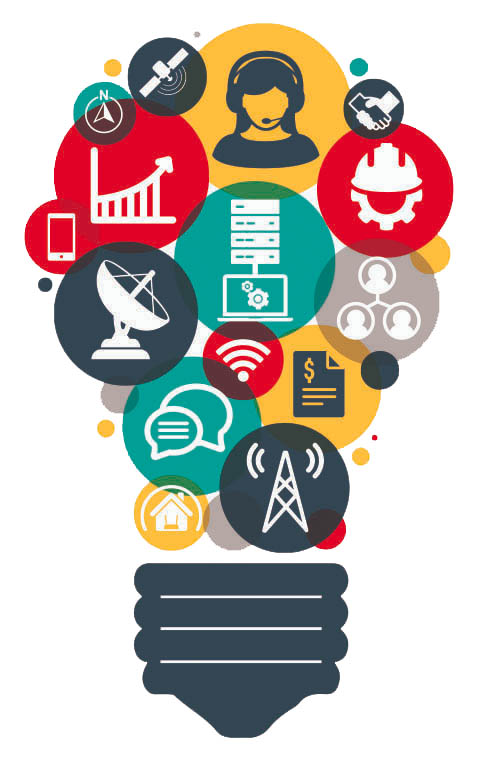 Whether your project requires a network backbone using satellite, microwave, or fibre, and wired or wireless last mile distribution community coverage, our solutions team can offer:
Business case development
Market analysis
Site visits, site analysis and infrastructure needs assessment
RF coverage analysis
Community consultations
Complete network design and engineering
Wireless spectrum licensing
Local interconnection (LNI)
CLEC services and regulatory support
Software development
Back-end administrative services
Billing and provisioning platform
Community service provider recruitment and training
Retail product development
Marketing and promotional services
Product logistics management
Customer care and technical support
Ongoing network management and technical support
Network Operations
The SSi network operations centre (NOC), based in Ottawa, controls and manages the networks we build on a 24/7 basis. The SSi NOC:
Perform routine system checks to monitor and respond to any network issues
Supports all SSi network components, from our satellite backbone to our voice trunks and LTE network
Supports the customer care team
Collaborates directly with the SSi engineering teams
Coordinates and executes planned routine maintenance
Works directly with local agents to coordinate troubleshooting and repair work on SSi's remote sites as needed, to ensure uptime and a quick response
Software
Development
SSi specializes in designing and adapting cutting-edge software for remote markets. Building our own software ensures we streamline the features we need and focus on efficiency of design to meet the needs and, as is often the case, data limitations in remote satellite served communities.
A prime example is our proprietary billing and management system developed to track and administer every aspect of internet and mobile user accounts. The system monitors and reports items such as detection of damaged hardware, usage tracking, network speed, user bandwidth limits, adjustable download speed settings per user, roaming, automated account suspensions and renewals.